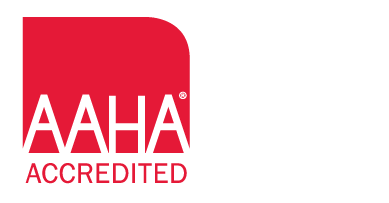 Westarbor Animal Hospital
All of us at Westarbor Animal Hospital work toward providing high-quality medical care to our clients
Download Our App
Pre-Visit Forms
Location
6011 Jackson Road
Ann Arbor, MI 48103
Our Hours
Mon-Wed: 8am-7pm
Thursday: 8am-6pm
Friday: 8am-7pm
Saturday: 8am-12pm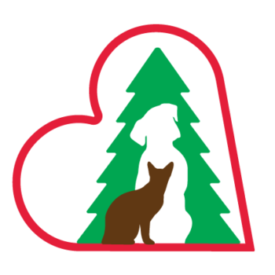 AAHA Accredited
Westarbor Animal Hospital in Ann Arbor, MI has been an accredited member of the American Animal Hospital Association for over 40 years, which means that we regularly meet and exceed the highest standards of quality veterinary care. Our Ann Arbor veterinary facility is regularly inspected by a trained AAHA professional to ensure that we consistently maintain this level of care and quality.
High Quality Pet Care
We are committed to providing you with the latest in pet health information. This information is for educational purposes only to help you understand your pet's healthcare needs.

Download Our App
Learn how our Pet Health Mobile App, Pet Desk, supports you!
From deciding on the best pet food to confusing medication management, pet care can be difficult to navigate. Learn how our Pet Health Mobile App supports you in providing the best care possible and guarantees peace of mind.
Download Our App